Climate change has an image problem.
The images that define climate change shape the way it is understood and acted upon.
But polar bears, melting ice and arrays of smoke stacks don't convey the urgent human stories at the heart of the issue.
Climate Visuals is based on international social research: seven core principles to catalyse a new visual language for climate change.
The world's only evidence-based climate change photography resource; Climate Visuals
subscribe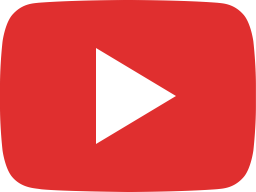 Introduction to Climate Visuals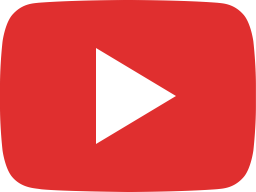 Climate Visuals: from photos to video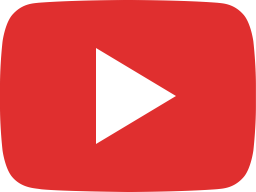 Climate Visuals Webinar – 'From images to film: Research lessons and campaign insights'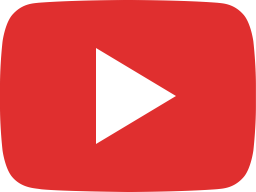 Introducing revamped Climate Visuals website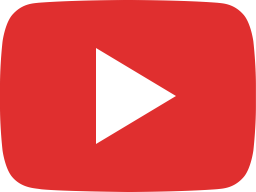 Webinar: Climate Visuals – telling a better visual story about climate change. 12th April
Great resources to visualize data!
Easy tool to resize images for different social media channels.