On December 12th, people from around the world came together to celebrate the fifth anniversary of the Paris Agreement. But there was no reason for celebration. Our leaders failed to contribute to a 1.5 degree pathway and the climate crisis is becoming uncontrollable.
FFF International couldn't allow that to continue to happen. ​That's why we created the #FightFor1Point5 Campaign: www.fridaysforfuture.org/fightfor1point5/
The Campaign had 5 parts:
Read: About
Sign: Promise
Join Action Map / Register
Join: Webinars
Share: Posts & Pic-Generator
Opt-In to our FFF Int. Action Updates


Photo mosaic by: alwsanjose @ Mosaically

The campaign went through a webdesign process to ensure the best UX (User Experience), scaled down from the www.FridaysForFuture.org Redesign Process.

Over 173 FFF Actions/Strikes from 40 countries took place and over 7,000 Individuals and 317 groups signed the #FightFor1Point5 Promise.
We analyzed not only the web traffic, but also what was happening in Social Media via this SMLR (Social Media Listening Report, more on why this is important here: Listening In).

We produced a variety of videos and 3 webinars to complement the campaign.
subscribe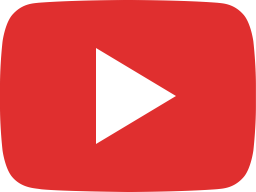 Youth Voices for 1.5 | #FightFor1Point5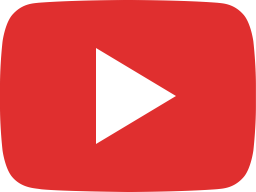 Greta Thunberg – Hope | #FightFor1Point5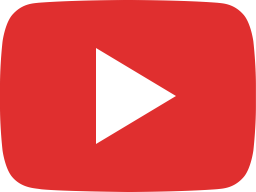 #FightFor1Point5 around the world | #FightFor1Point5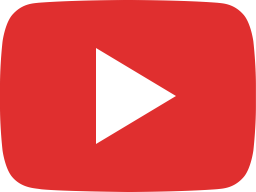 1.5 is Non-negotiable | #FightFor1Point5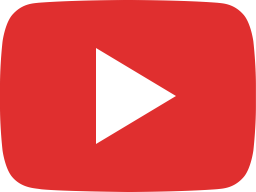 5 Years of the Paris Agreement | #FightFor1Point5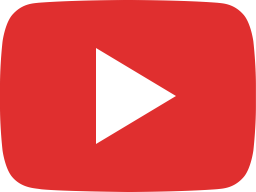 EU Council Summit, UN Summit and Paris Anniversary | Press Conference
subscribe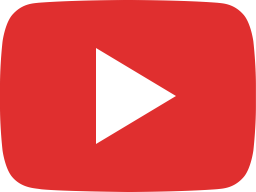 Paris anniversary talks 1 – 11.12.2020 – 12 GMT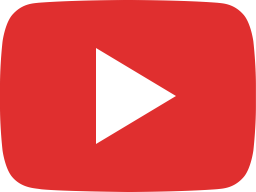 Paris anniversary talks 2 – 11.12.2020 – 14 GMT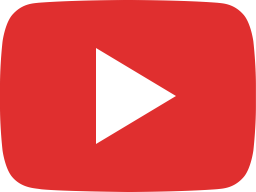 Paris anniversary talks 3 – 11.12.2020 – 19 GMT
Find detailed results and insights in the case study below…and remember to choose your targets and KPIs prior to your campaign!
campaign F415 – case study